beRevolutionarie
Graphic Design and Social Media Marketing Intern
September - December 2020

"beRevolutionarie is a digital wellness + fitness platform created for women by women to help transform minds, bodies, and souls."

Programs: InDesign, Illustrator, Photoshop, Lightroom, Planoly, Mailchimp, Instagram,
Google Programs
As lead graphic designer and social media manager my responsibilities included:
- Creation of a revised brand system including typography, color palette, and photo styling for a consistent image.
- Marketing content and design of weekly newsletter via Mailchimp.
- Design of holiday gift guides.
- Social Media: photo editing, post planning via Planoly, copy for captions (in assistance to
Olivia Atherton)
and interaction on Instagram.
- Business tasks included networking with brand partners, press, and instructors via email , organization and scheduling of meetings and Instagram Live classes, and tracking of marketing analytics.
- Design and mock ups of brand assets for website.
- Design of apparel and merchandise.
Newsletter sample & web example.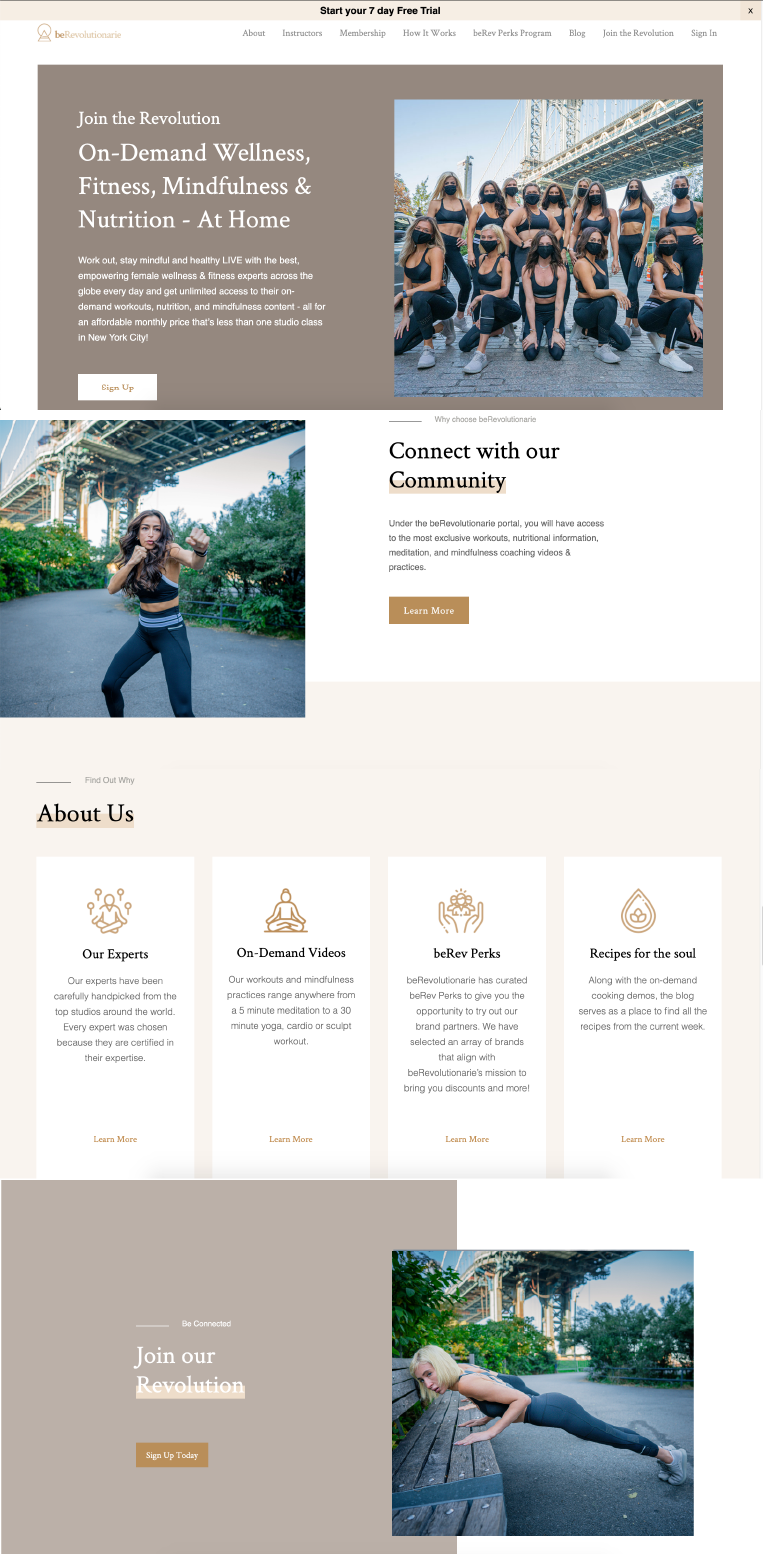 Mockups for website assets.


Highlights from Instagram - post organization and design.

Holiday gift guide and one-sheet brand information.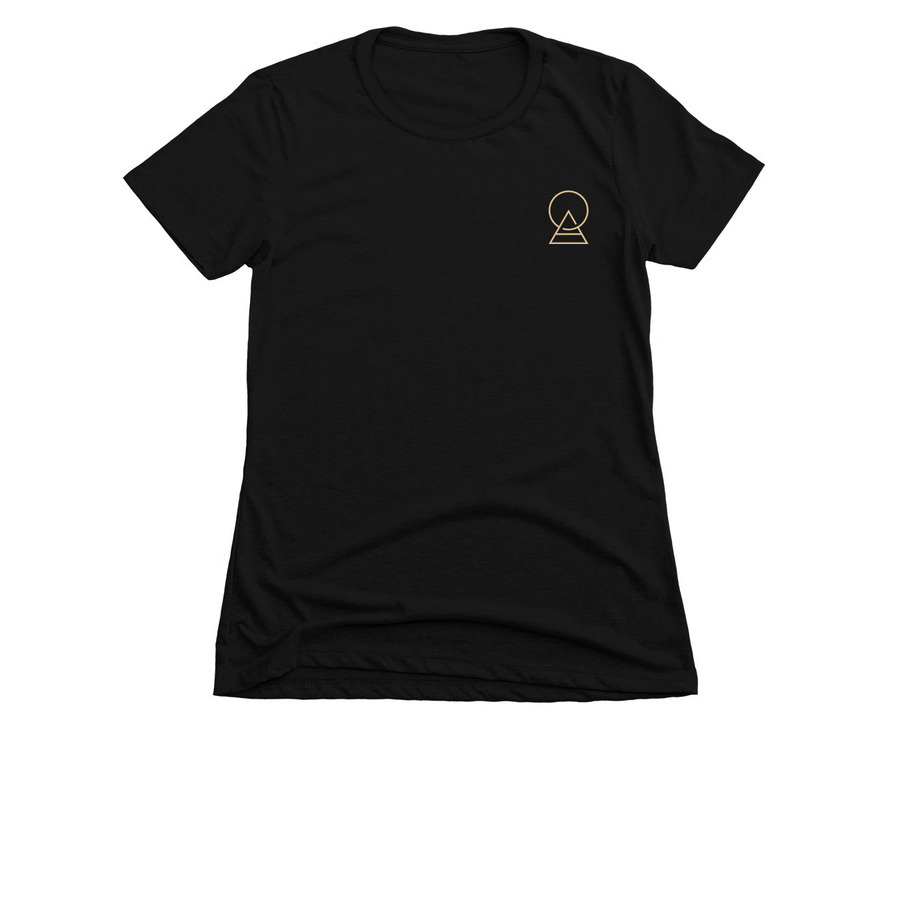 Apparel layout completed via Bonfire.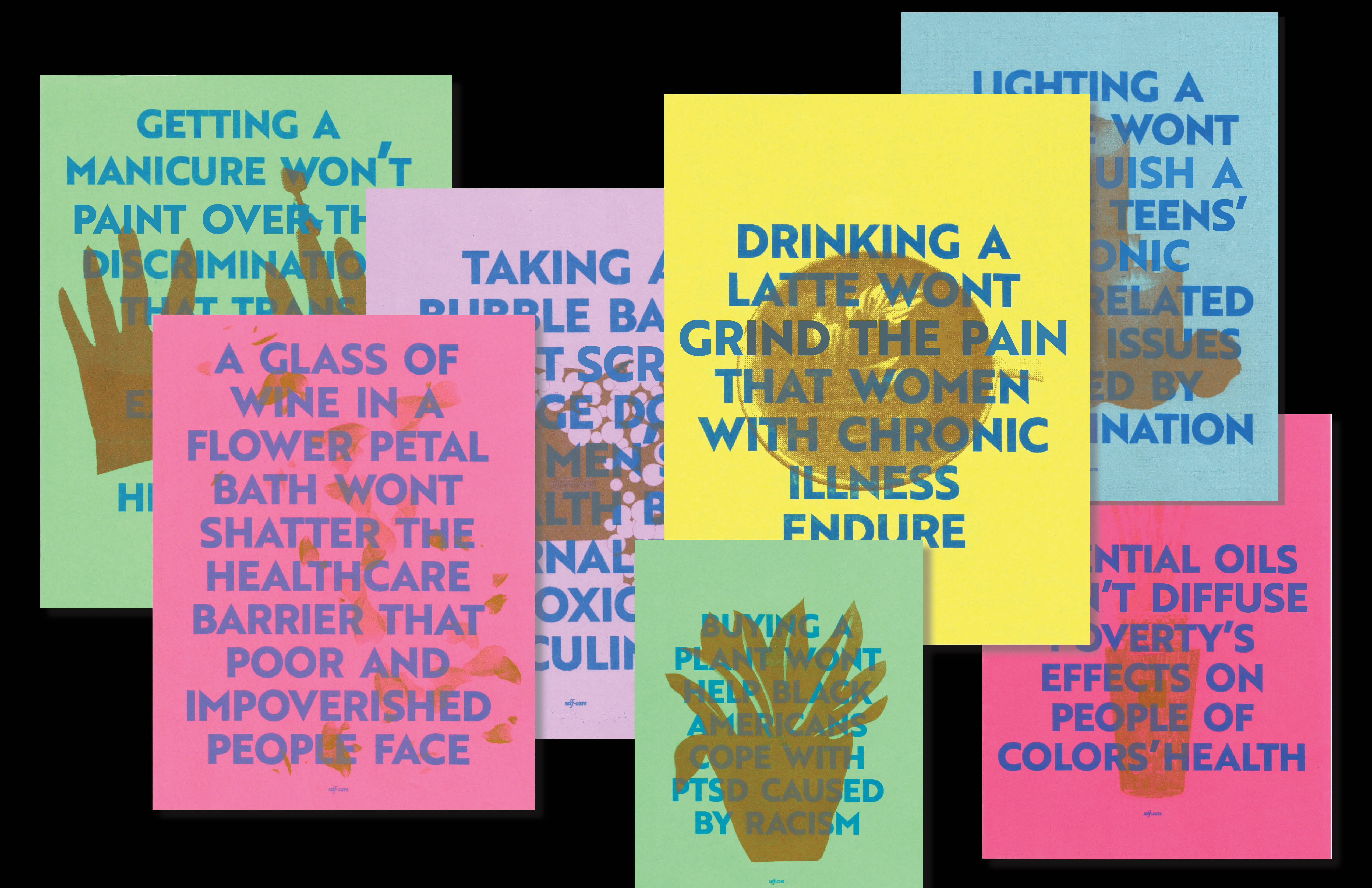 SELF CARE IS AN INSIDE JOB
Senior Thesis - Maryland Institute College of Art
Risograph Prints

Programs: Photoshop and good, old fashioned collage.

"Caring for myself is not self-indulgence, it is self-preservation, and that is an act of political warfare." Audre Lorde

Practicing self care is growing increasingly prevalent. The modern interpretation of self care implies time and money for leisure, which is not equally accessible. In my degree project, I aim to critique the privileges associated with self care culture. I explore the barriers that various peoples face while attempting to take care of themselves within a capitalist society. Mass market self care has strayed from its roots in feminism, activism, and preserving identity to an over-used, commodified, and exhausted neologism for privileged leisure. By contrasting commodified objects of self care with statements of political, economic, and social issues, I intend to bring attention to the flaws within capitalist culture.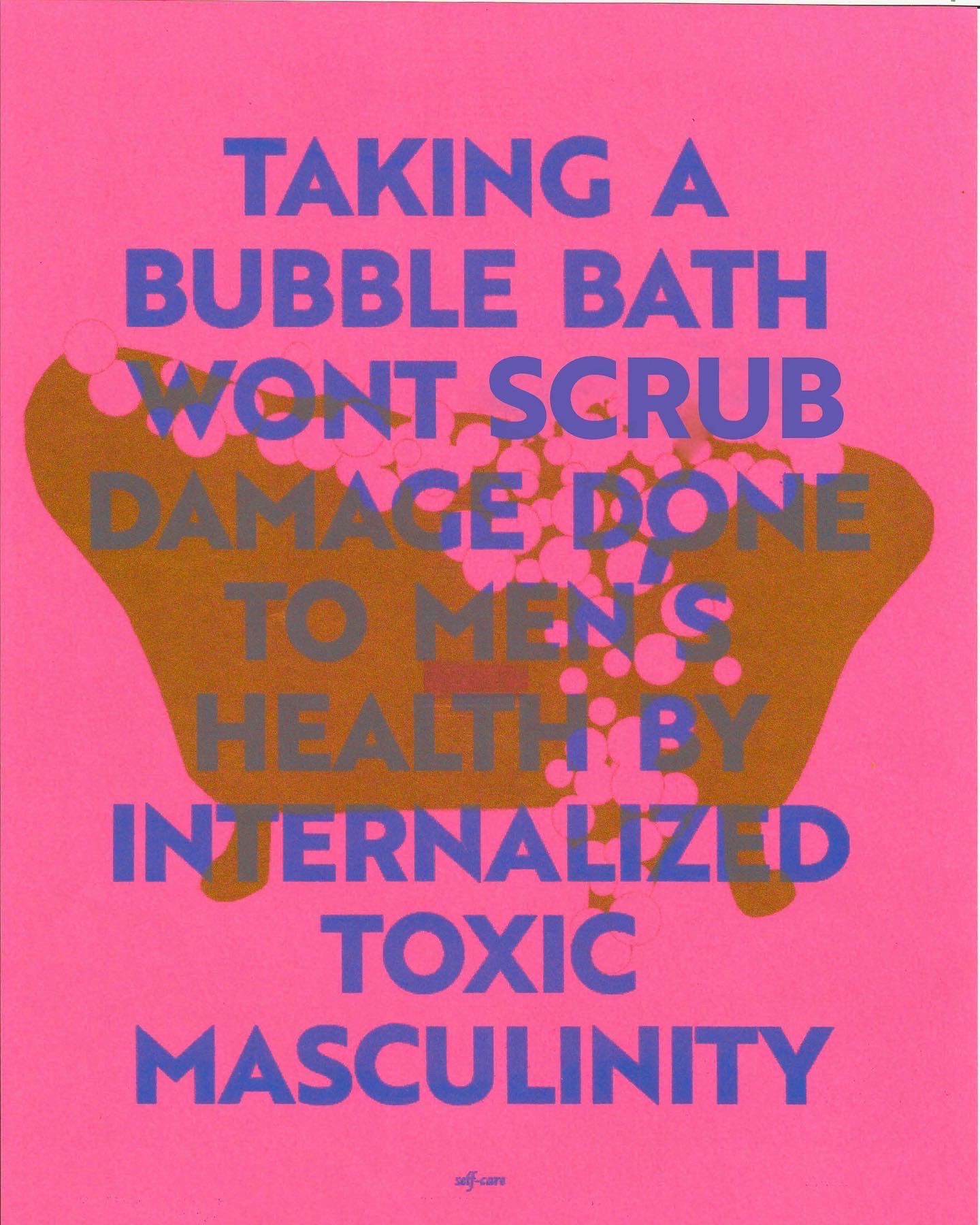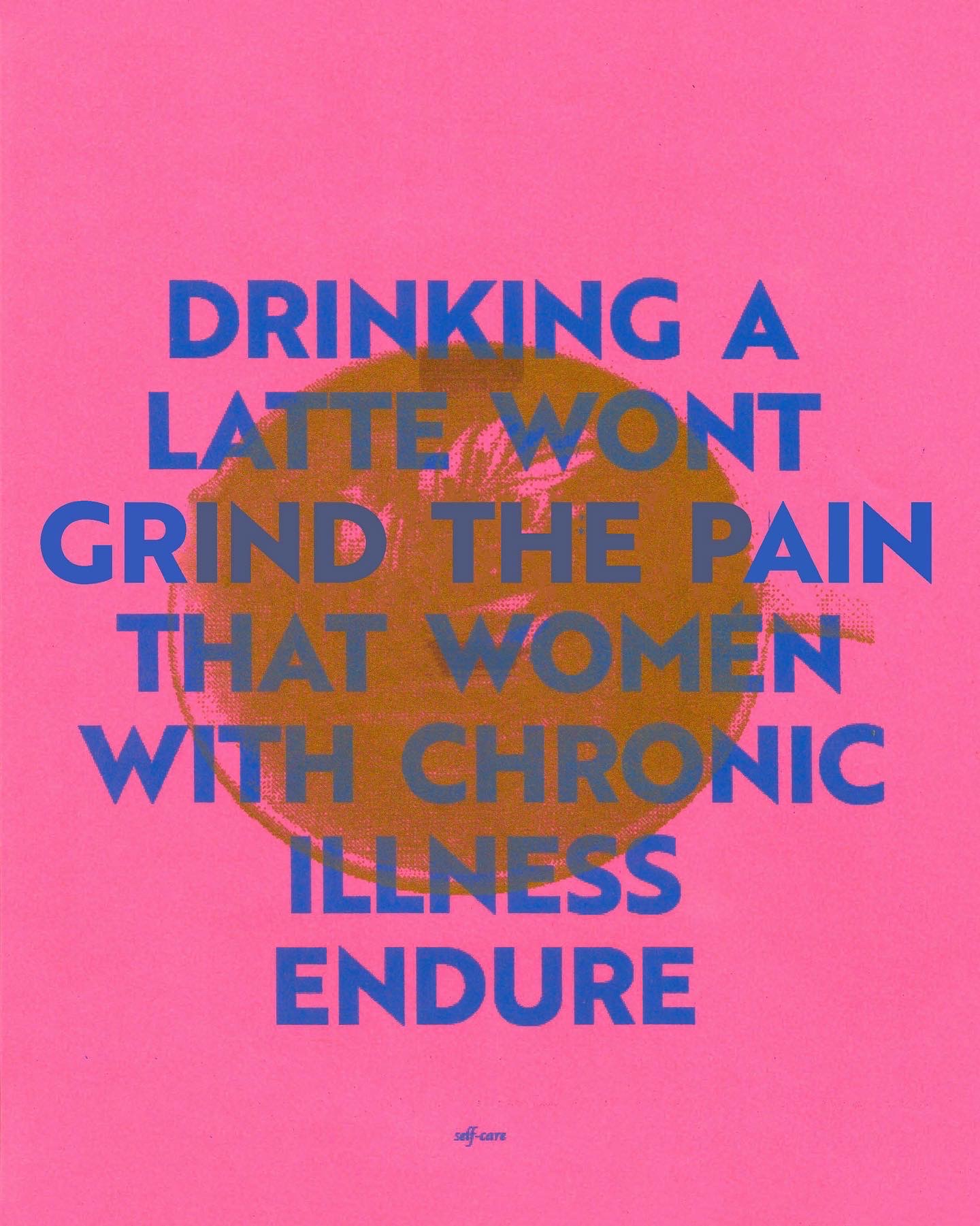 UNTITLED [printed ephemera of self care culture]
Digital collage on scanned magazine pages
2020

Programs: Photoshop
An extension of my series "SELF CARE IS AN INSIDE JOB," Printed ephemera examines the influence of capitalism into printed media, particularly advertising. Using an "eye spy" method, details such as the overlayed repeated money signs, hidden quotes and imagery such as the American flag in piece 1 (pictured left) further enhance the messages of capitalism's infiltration into print media.


Sybarite Soul
Brand Identity & Strategy
2019

Programs
Illustrator, Photoshop, InDesign

About
Sybarite Soul is an African accessories business rooted in Baltimore that specializes in handmade jewelry. My design goal was to create a cohesive brand identity that positions Sybarite Soul as a unique, handmade, soulful, African inspired company. Brand strategy and identity was a key for designing for Sybarite Soul. The deliverables include a custom hand lettered logo, product photography, social media strategy and identity, a webpage, and improved product packaging. Most importantly, new brand guidelines will provide Sybarite Soul with the tools that they need to boost their business through an organized and beautiful identity system.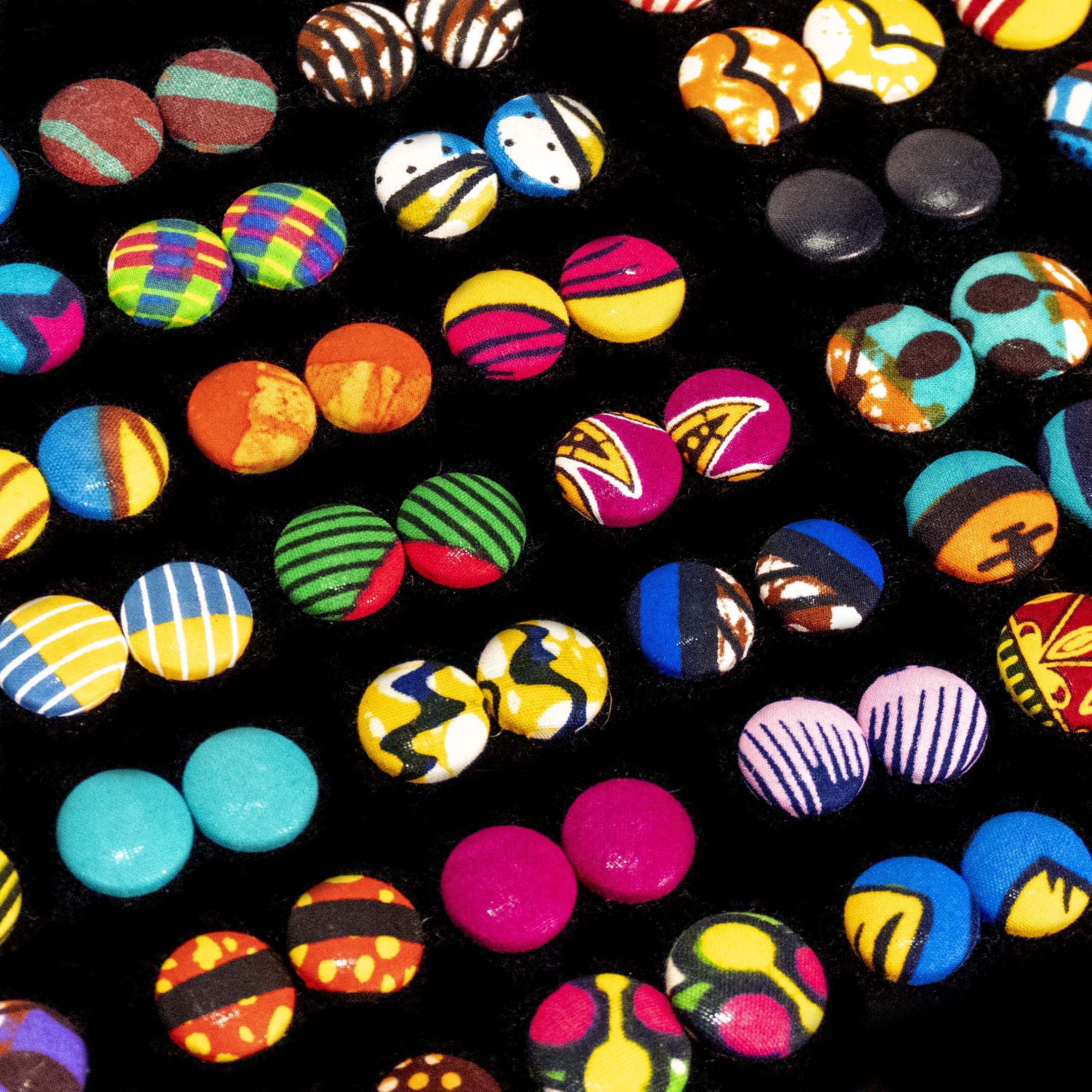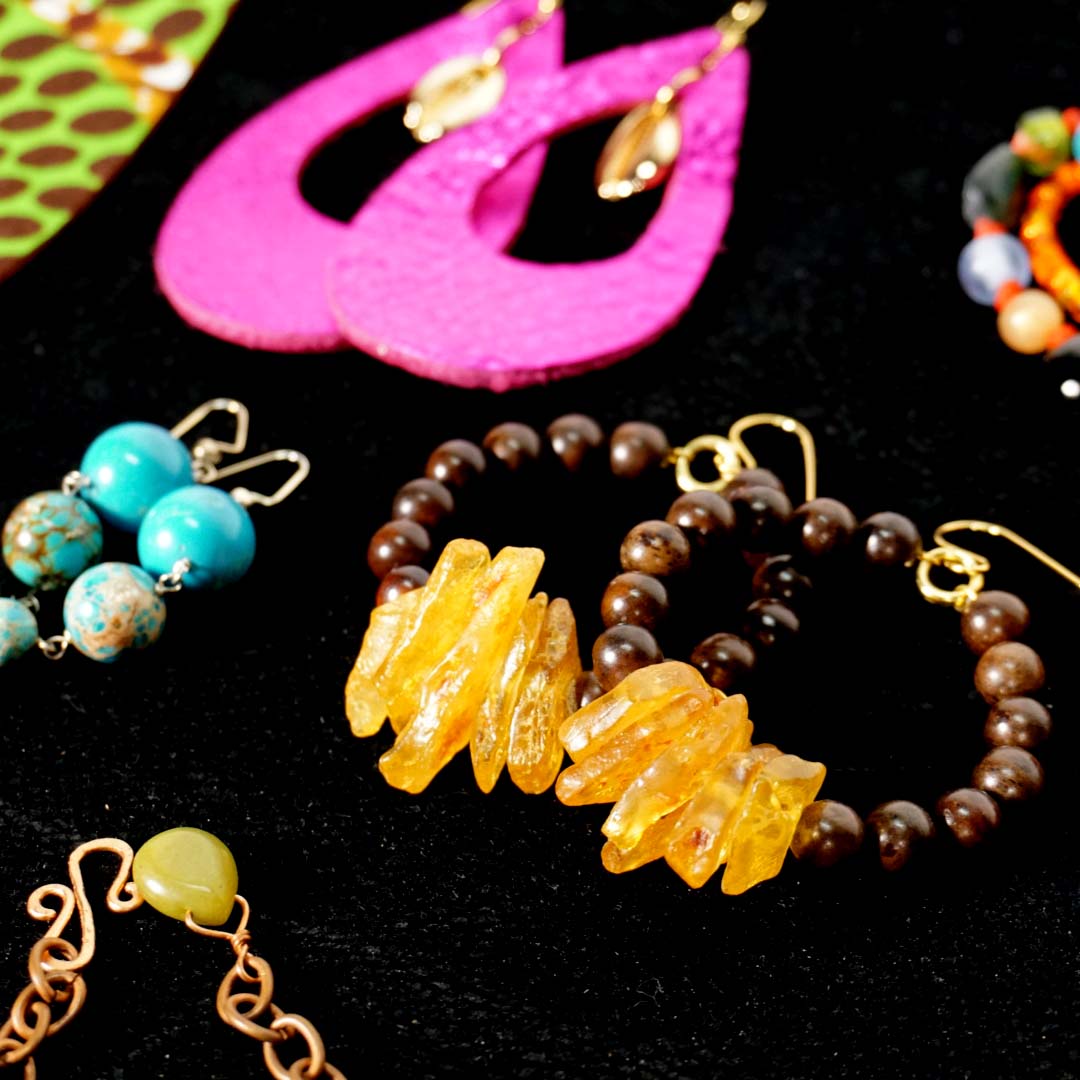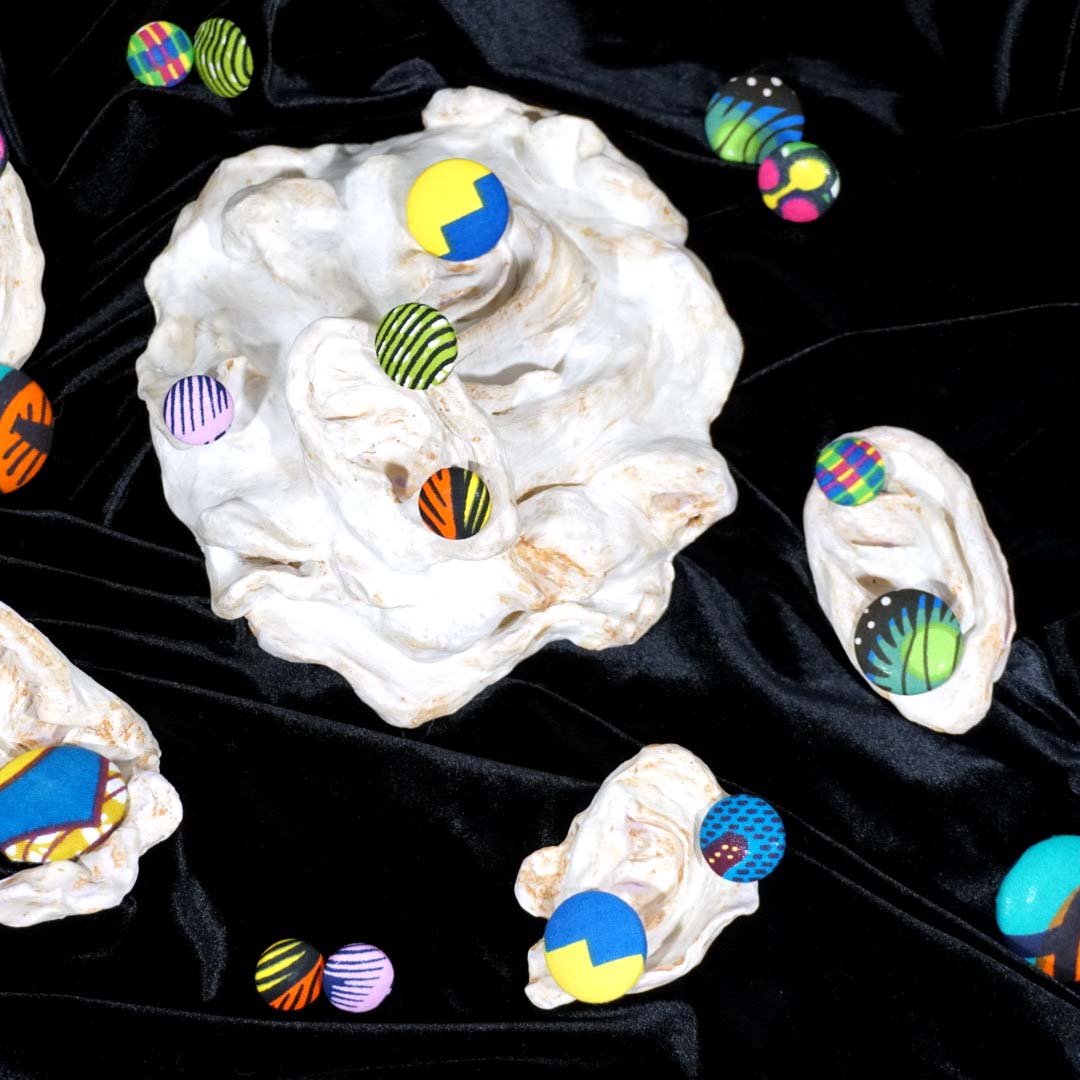 Product photography by Freya Qi. Art direction and editing by me.
Carefully directed photography highlights the bold colors and patterns of Sybarite Soul's jewelry.
The high contrast, black velvet background creates an especially luxurious feel.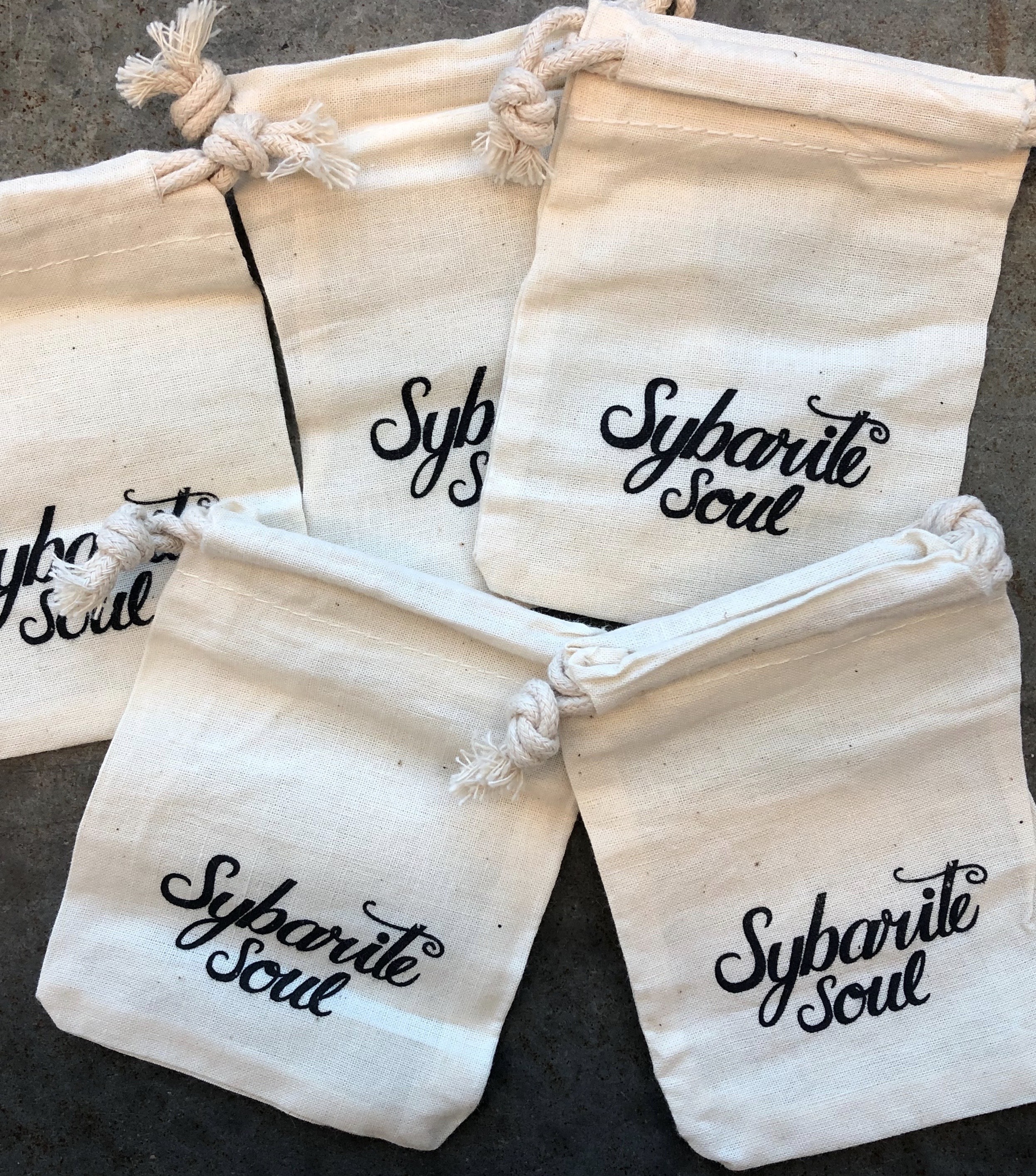 The business card emphasizes the product subtly through the pattern filled logo on the front. The pop of color on the back ties it together. A touch of thoughtul hierarchy allows the business card to be quickly and easily understood by the customer.
The simplicity of the muslin packaging contrasts the energy of the jewelry inside and provides for an accessible and reusable packaging option.

Logo color ways.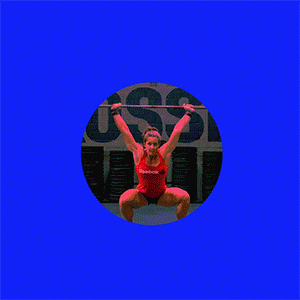 "You Are An Athlete"
Motion Graphic & Posters
Flexible Design Studio 2019
Workshop with Saad Moosajee

Programs: Illustrator, Photoshop
Through the use of motion graphics, I communicated NIKE's mission statement "If you have a body, you are an athlete" through the simple strategy of alternating video with still photography, representing a variety of different body types. Posters pictured below are derived from stills in the motion graphic. Theoretically, there can be an infinite amount of poster variations using this design method.
EOS Campaign
Art Direction & Advertisement
Flexible Design Studio 2019
Workshop with Alena Jaffe

Programs: Illustrator, Photoshop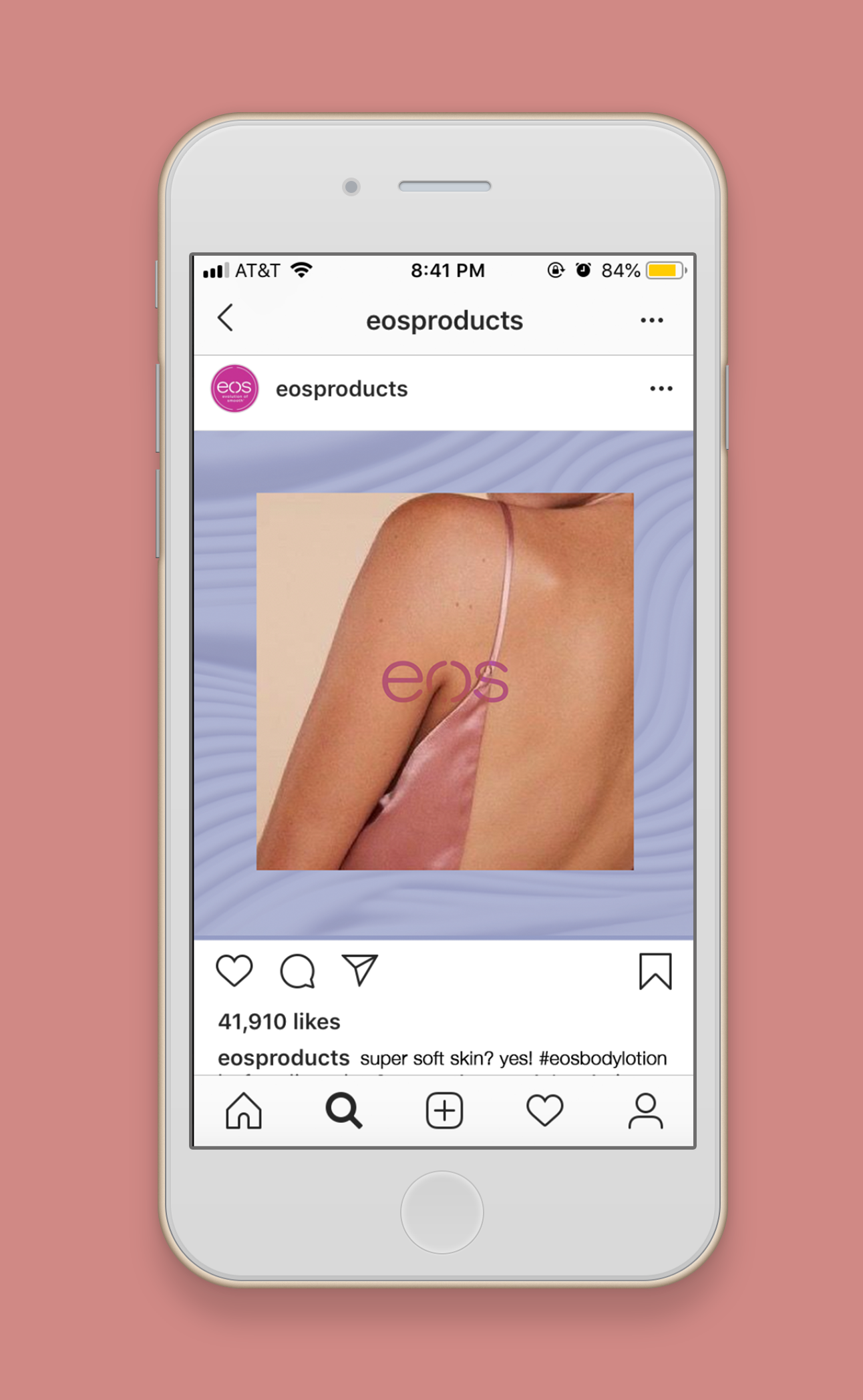 PREDESTINED
Publication Design
Typography III
2018

PREDESTINED is 77 pages of 2018's best hardcore bands. It is an oversized zine printed on newsprint featuring show photography, artist biographies, interviews with bands, and a poster gallery. Traditional punk zines were part of my inspiration, which I combined with the collaged elements of my own style. Through full bleeds, my original typeface design, and pushing my boundaries, PREDESTINED was designed.

Programs: Illustrator, Photoshop, InDesign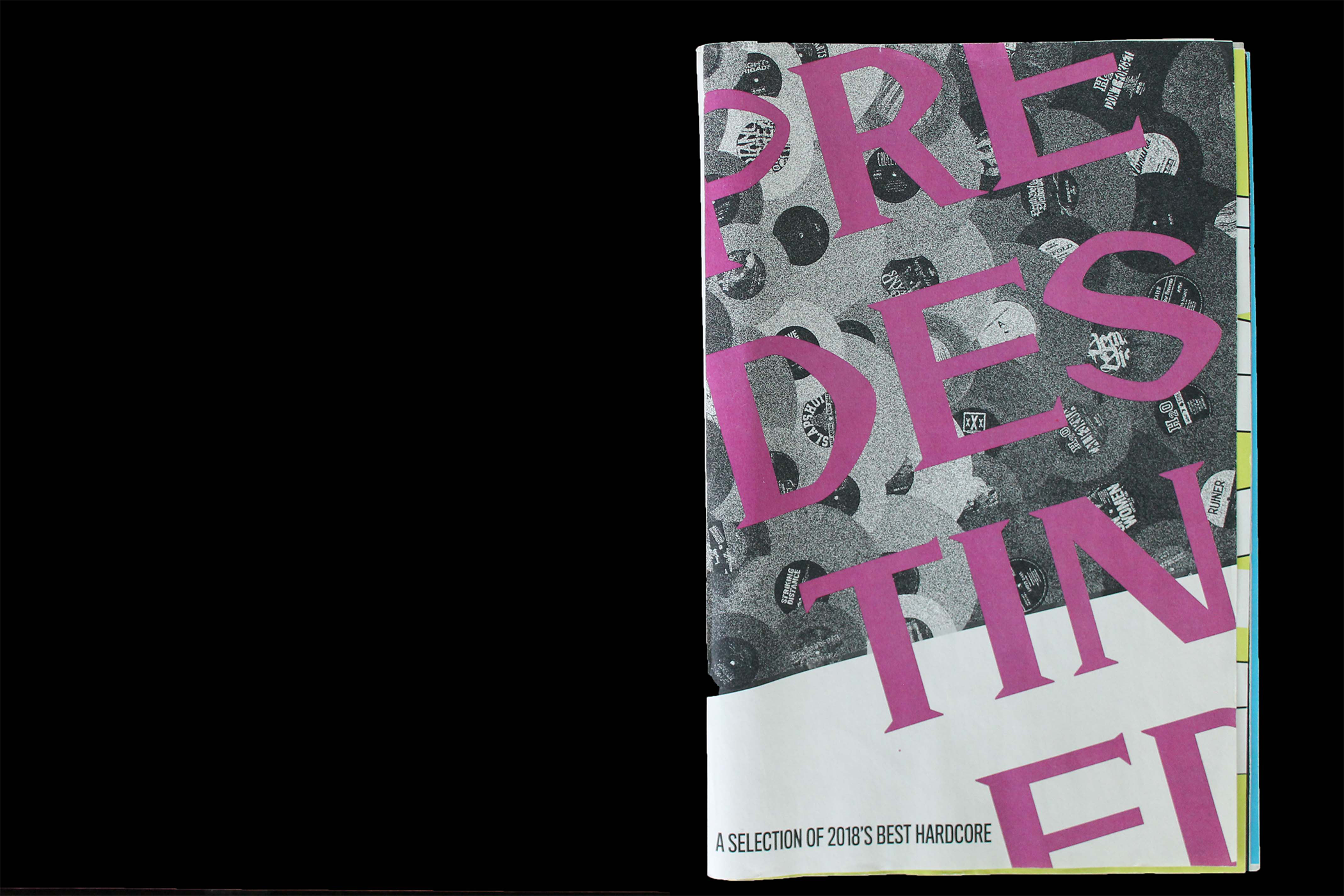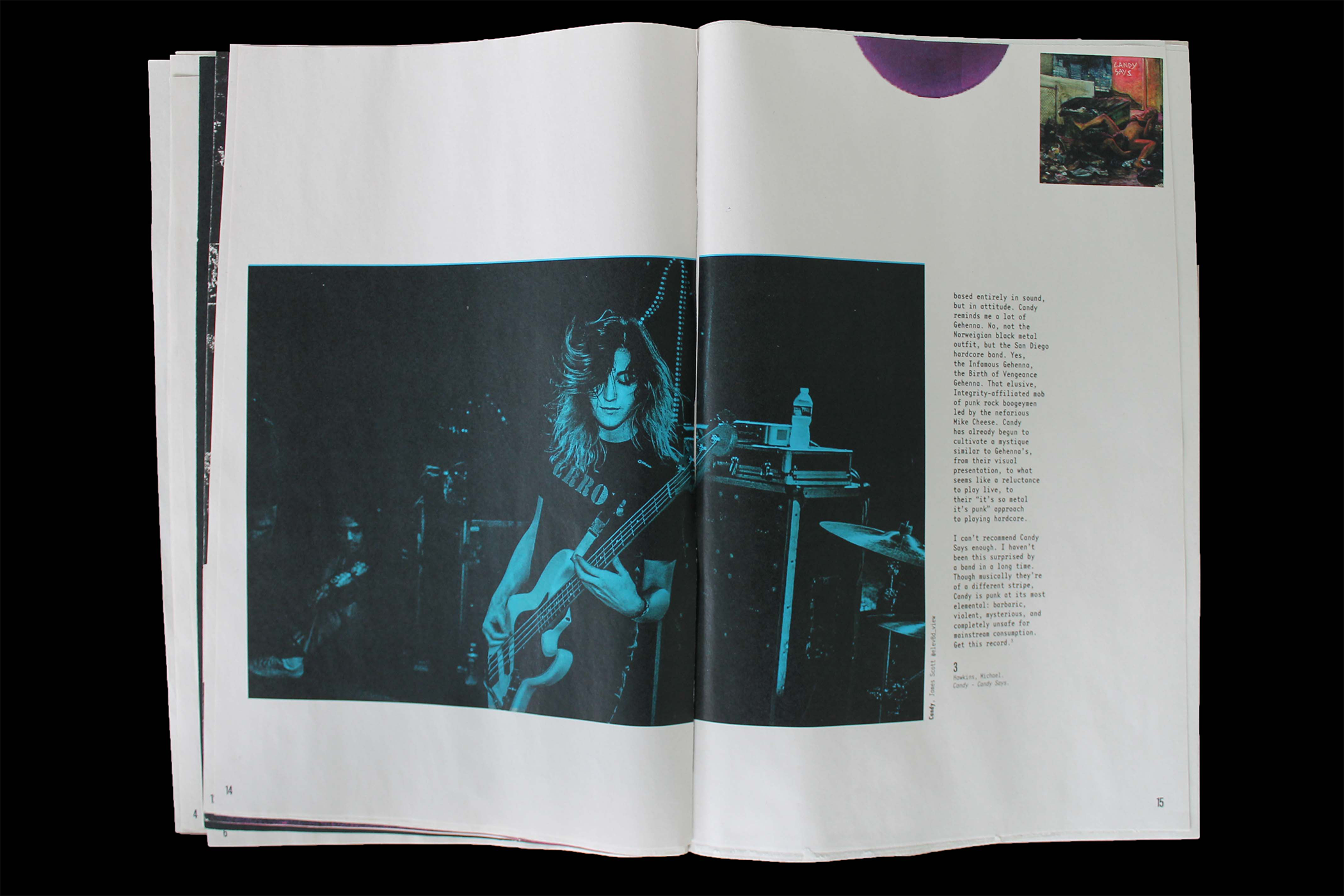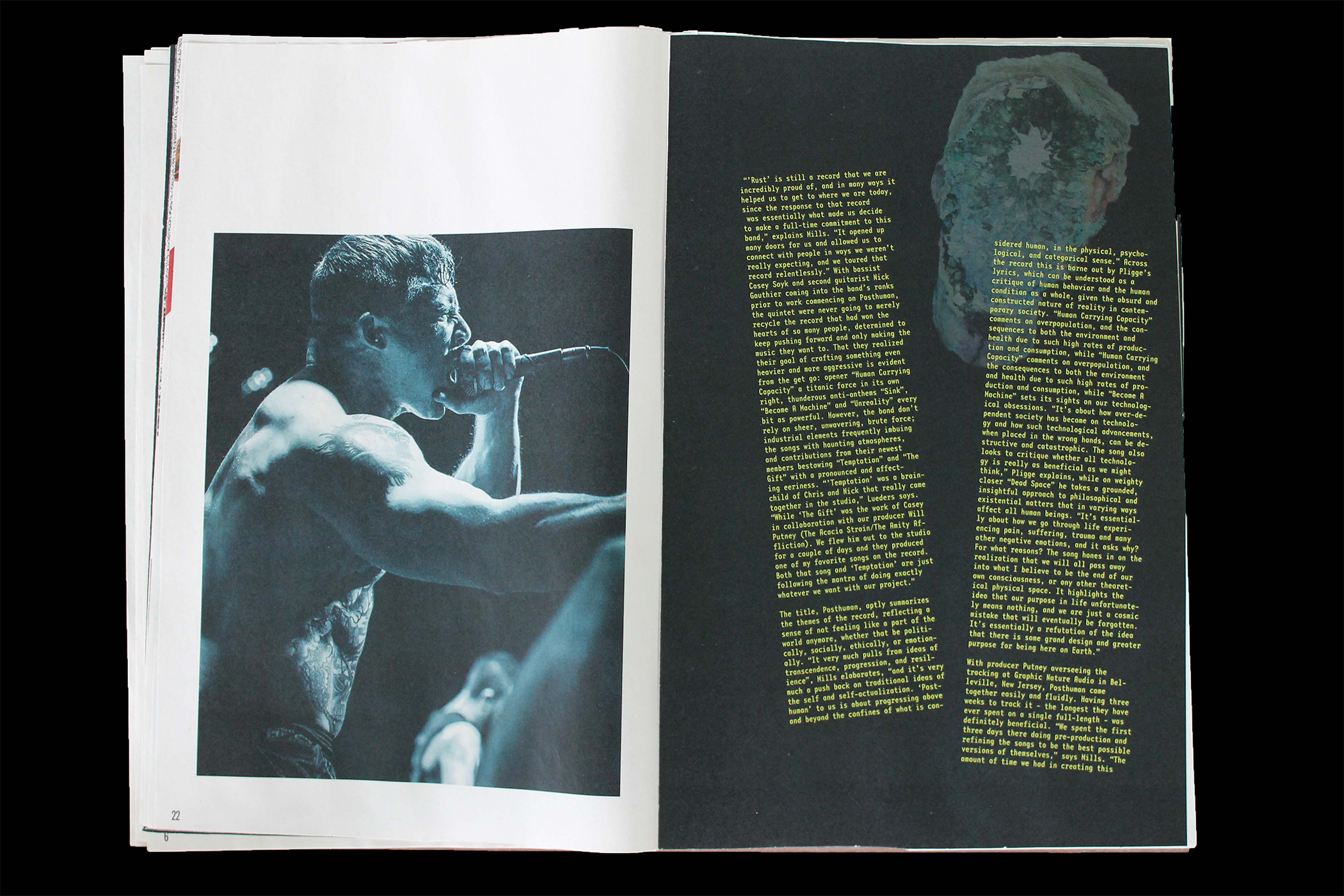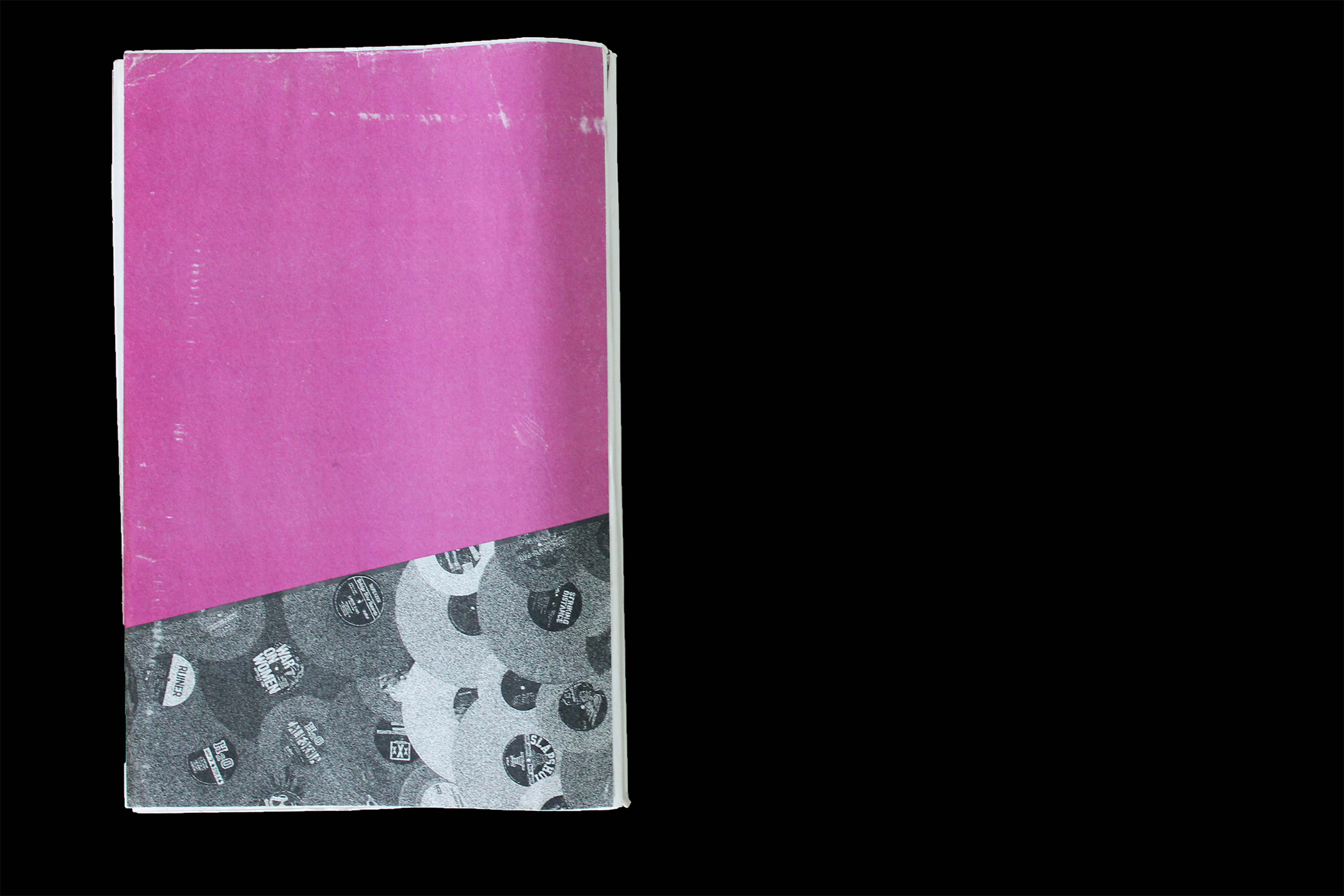 GOOD NEWS

Publication Design
Flexible Design Studio 2019
Workshop with
Zipeng Zhu
Programs
: InDesign
Good News is a newspaper of only positive news. There are three featured cover pages, each with a motivational and playful theme. The design differs between covers to allow for a flexible system between issues. Using a minimal color palette, typography, and no imagery, the grid is the main attraction.