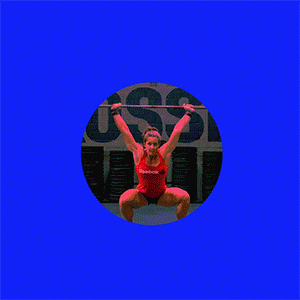 "You Are An Athlete"
Motion Graphic & Posters
Flexible Design Studio 2019
Workshop with Saad Moosajee

Programs: Illustrator, Photoshop
Through the use of motion graphics, I communicated NIKE's mission statement "If you have a body, you are an athlete" through the simple strategy of alternating video with still photography, representing a variety of different body types. Posters pictured below are derived from stills in the motion graphic. Theoretically, there can be an infinite amount of poster variations using this design method.
EOS Campaign
Art Direction & Advertisement
Flexible Design Studio 2019
Workshop with Alena Jaffe

Programs: Illustrator, Photoshop