PREDESTINED
Publication Design
Typography III
2018

PREDESTINED is 77 pages of 2018's best hardcore bands. It is an oversized zine printed on newsprint featuring show photography, artist biographies, interviews with bands, and a poster gallery. Traditional punk zines were part of my inspiration, which I combined with the collaged elements of my own style. Through full bleeds, my original typeface design, and pushing my boundaries, PREDESTINED was designed.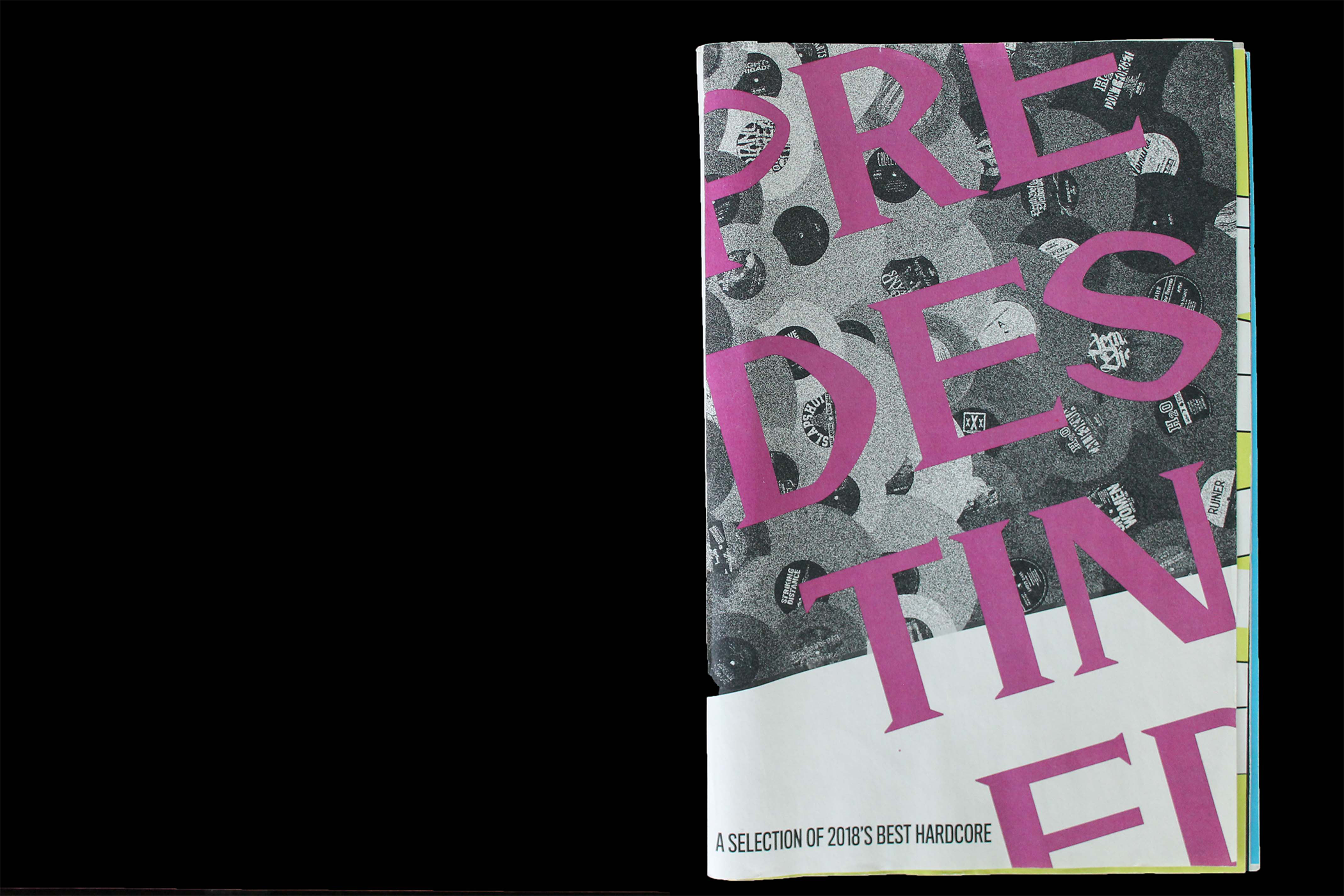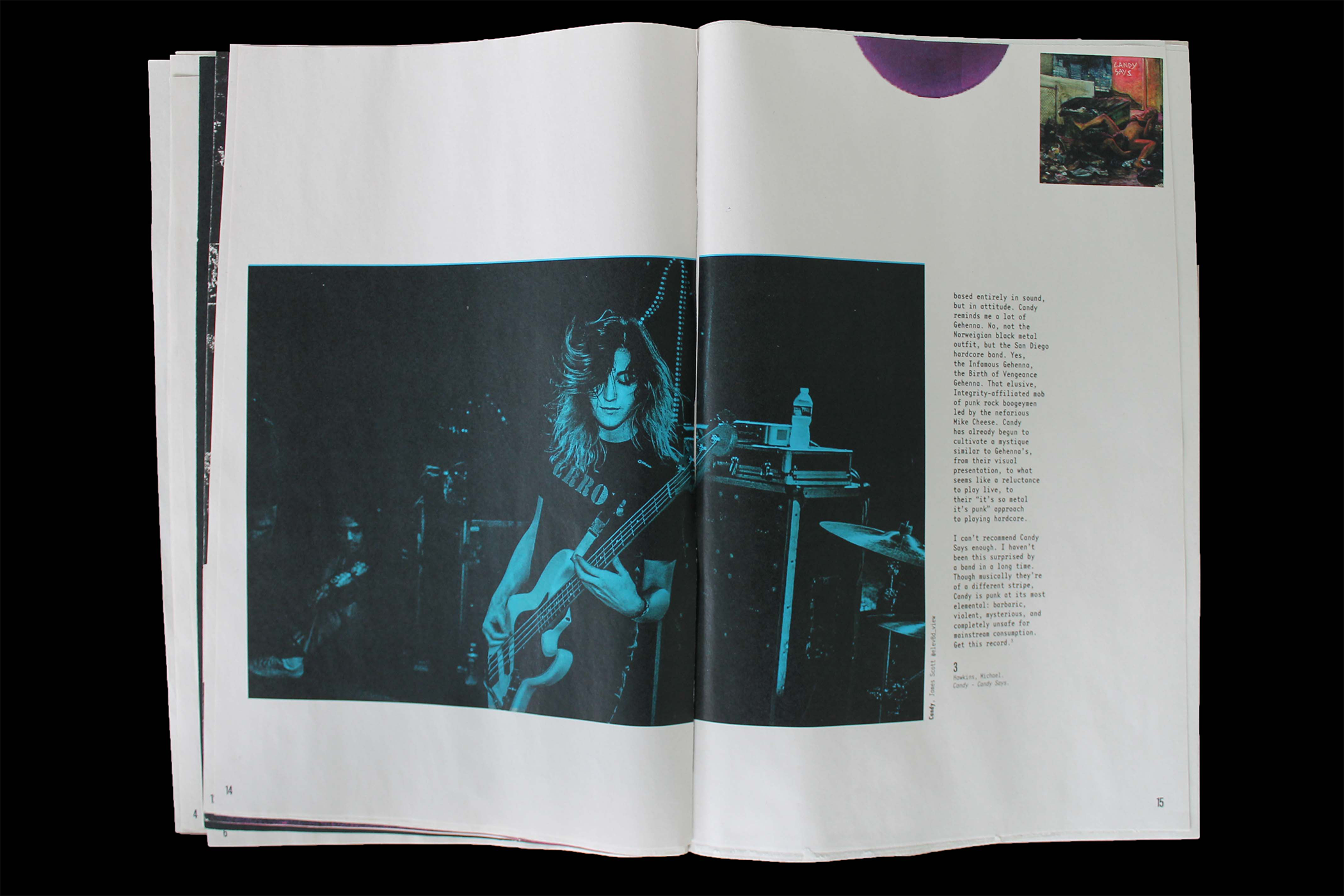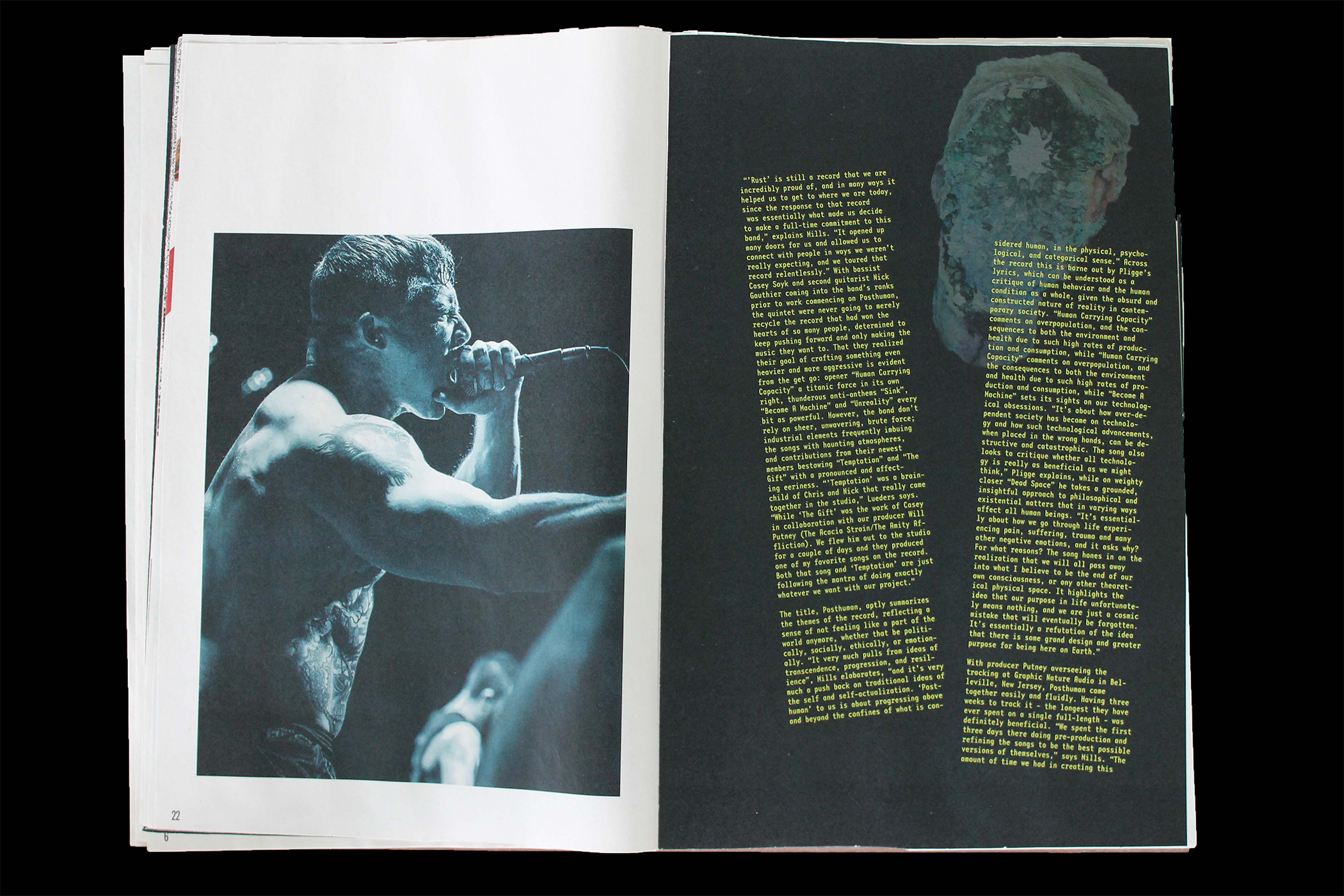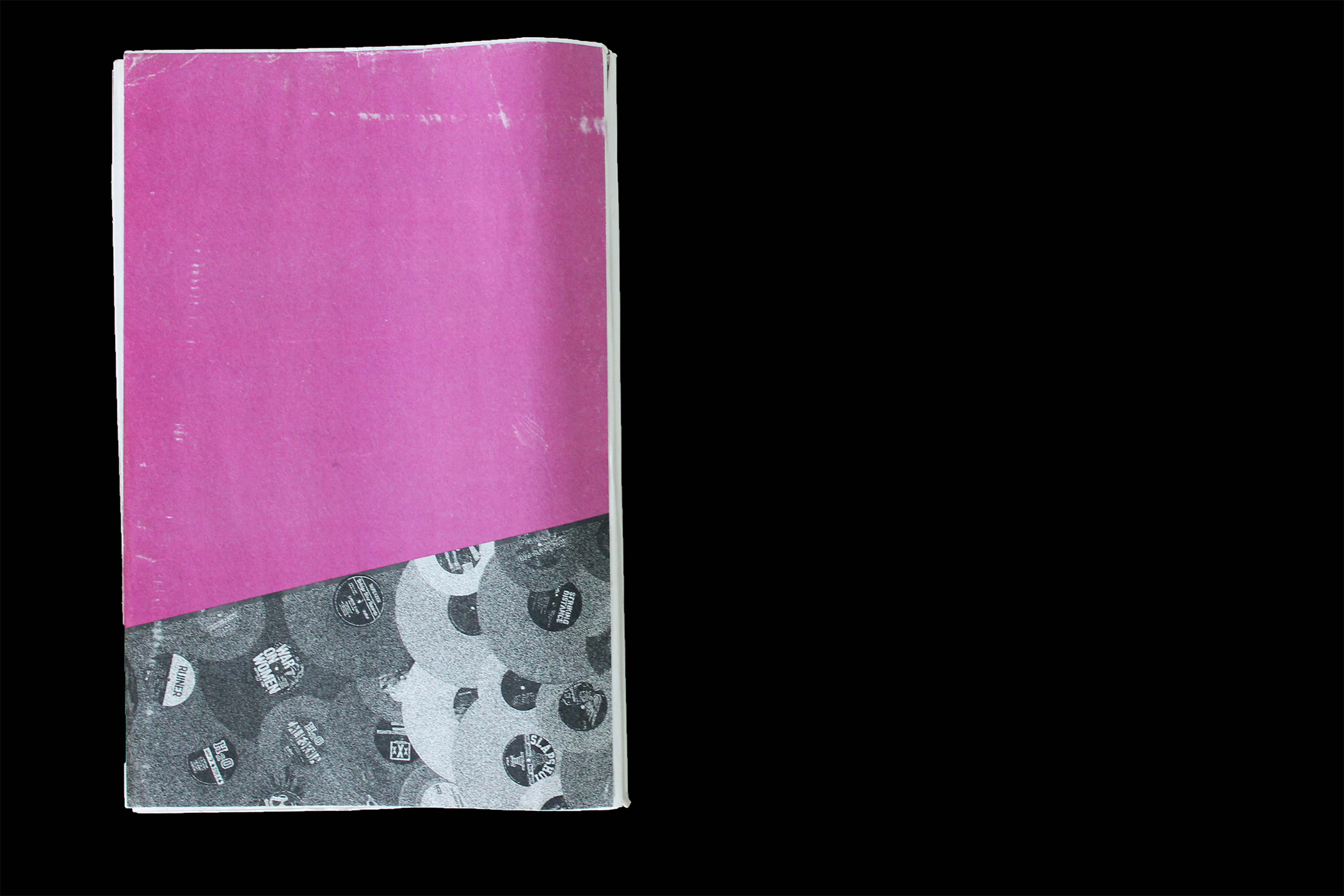 GOOD NEWS

Publication Design
Flexible Design Studio 2019
Workshop with
Zipeng Zhu
Good News is a newspaper of only positive news. There are three featured cover pages, each with a motivational and playful theme. The design differs between covers to allow for a flexible system between issues. Using a minimal color palette, typography, and no imagery, the grid is the main attraction.