beRevolutionarie
Graphic Design and Social Media Marketing Intern
September - December 2020

"beRevolutionarie is a digital wellness + fitness platform created for women by women to help transform minds, bodies, and souls."

Programs: InDesign, Illustrator, Photoshop, Lightroom, Planoly, Mailchimp, Instagram,
Google Programs
As lead graphic designer and social media manager my responsibilities included:
- Creation of a revised brand system including typography, color palette, and photo styling for a consistent image.
- Marketing content and design of weekly newsletter via Mailchimp.
- Design of holiday gift guides.
- Social Media: photo editing, post planning via Planoly, copy for captions (in assistance to
Olivia Atherton)
and interaction on Instagram.
- Business tasks included networking with brand partners, press, and instructors via email , organization and scheduling of meetings and Instagram Live classes, and tracking of marketing analytics.
- Design and mock ups of brand assets for website.
- Design of apparel and merchandise.
Newsletter sample & web example.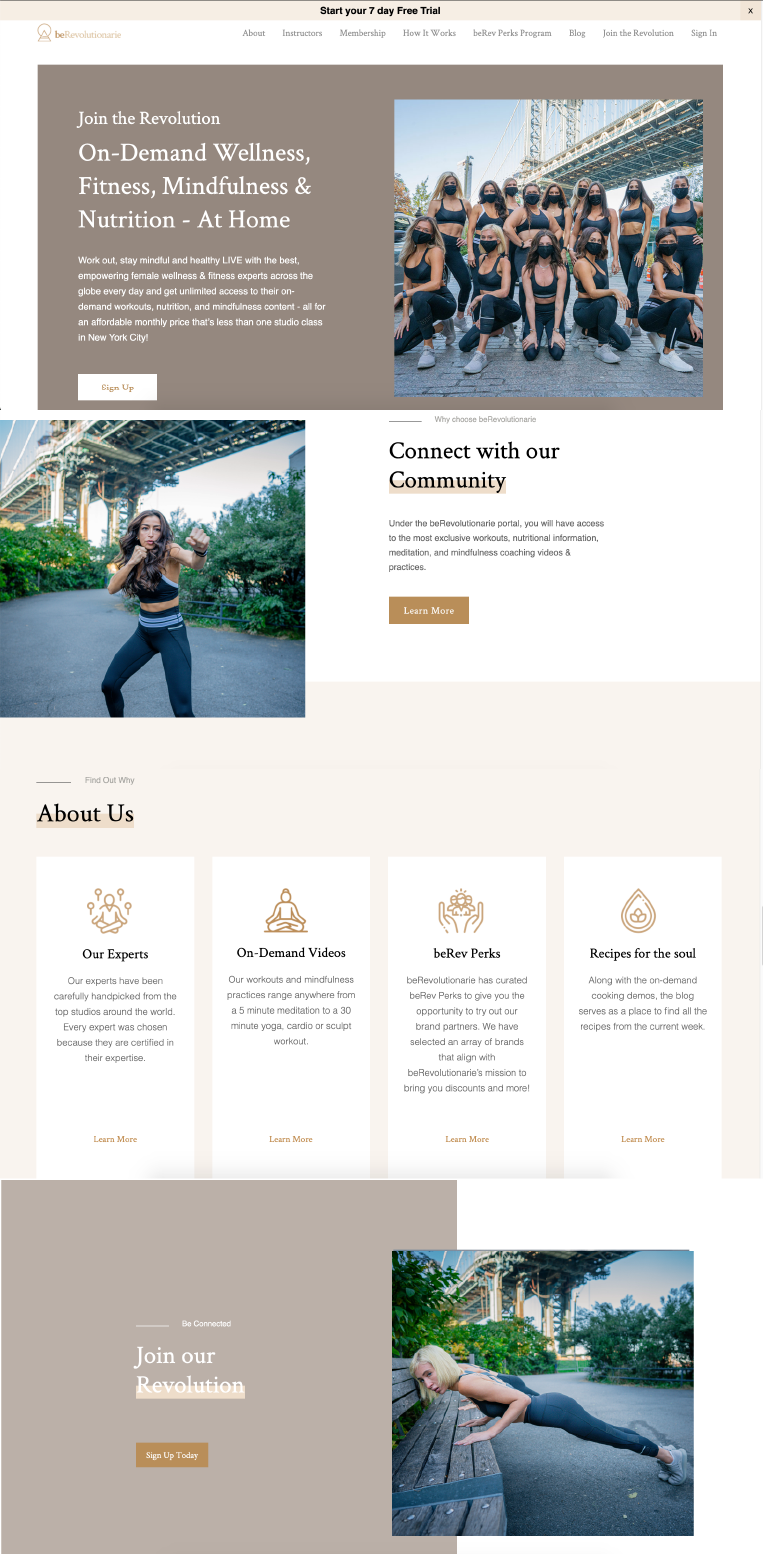 Mockups for website assets.


Highlights from Instagram - post organization and design.

Holiday gift guide and one-sheet brand information.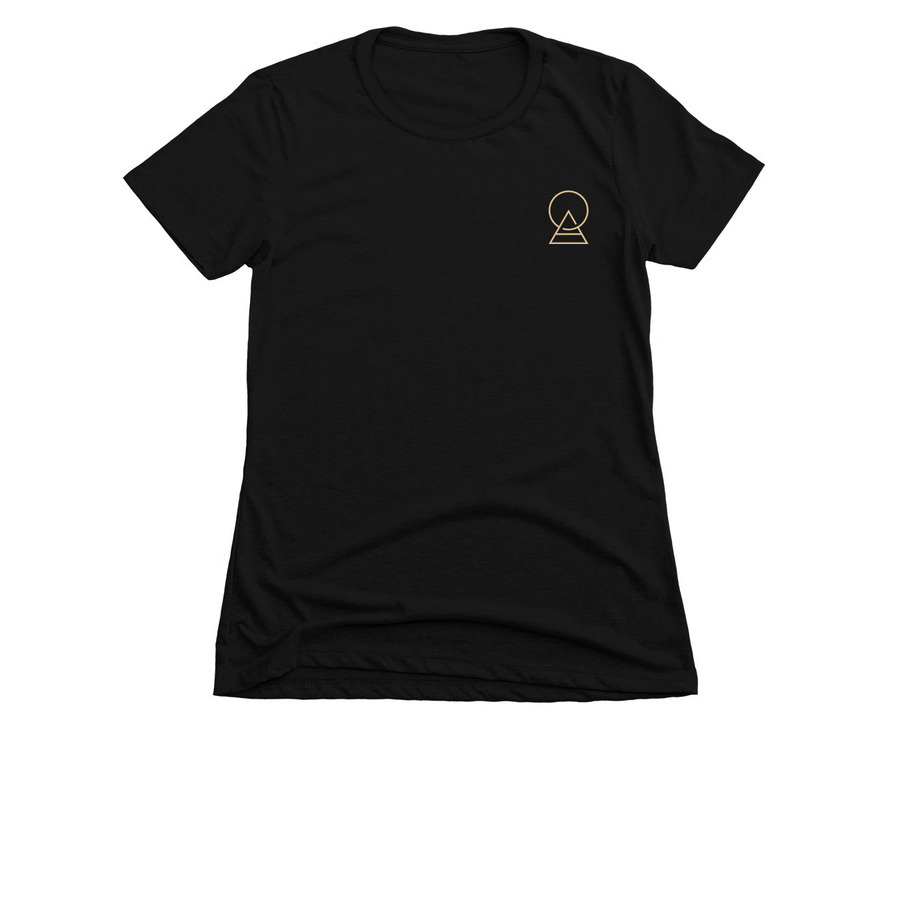 Apparel layout completed via Bonfire.